I help entrepreneurs, creative women and mums to awaken their power and potential, become more attractive and self-confident and achieve their higher level.
Become more
attractive
I will help you to reach your body transformation, Creating a harmonious interplay between weight, muscles and the delicacy of feminine elegance.
Raise your
Energy
I will help you to boost your energy to be more active, have a positive karma, control the stress, be happier and be excited to achieve more.
increase your
self-esteem
I will help you to recognize your super hero, believe in yourself and feel comfortable with your true self, because you are worth it.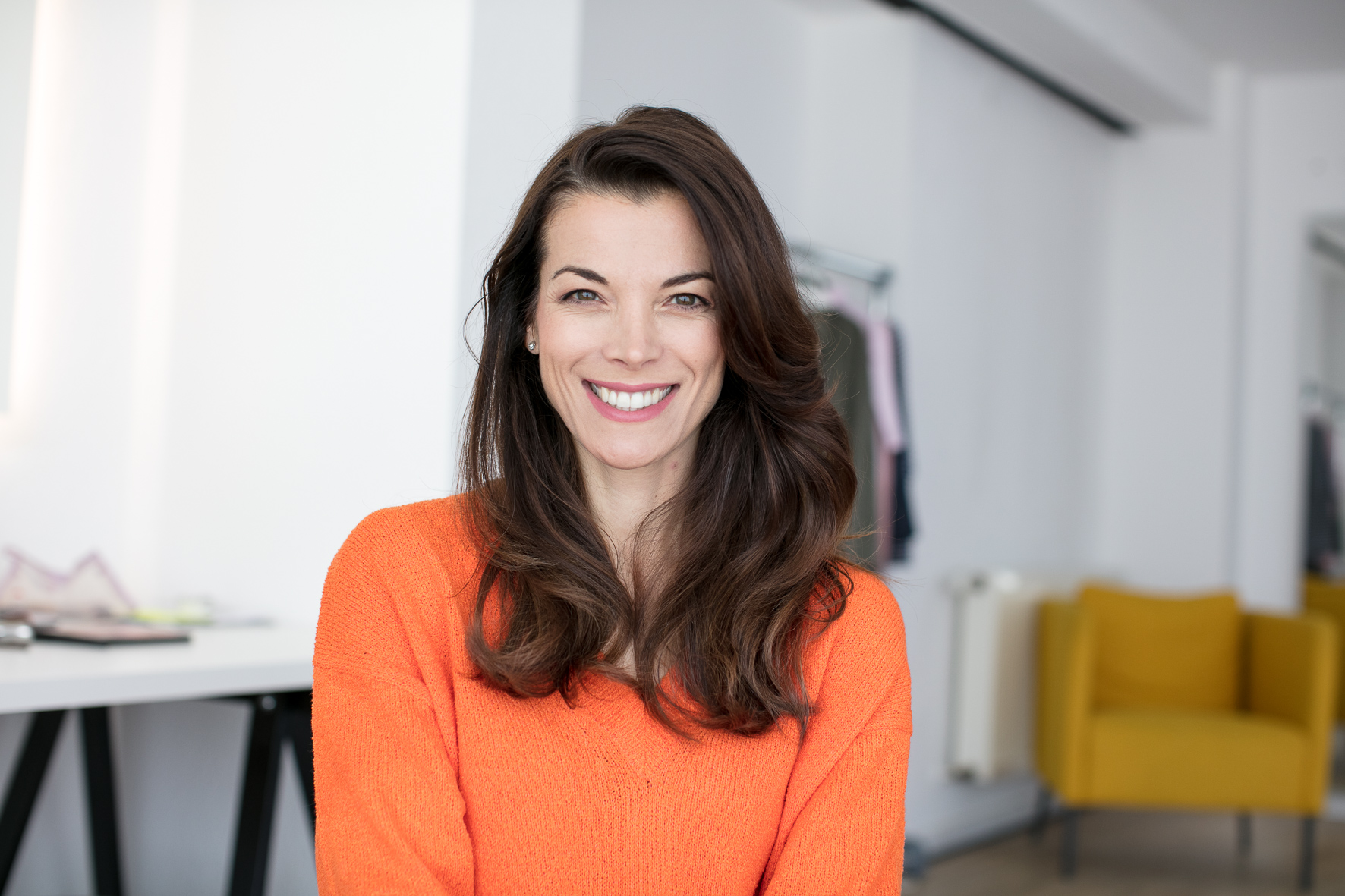 gET a FREE COACHING SESSION WITH GIO
It's time to show who you are
Do  you love to challenge yourself? Is there something that makes you feel unfulfilled and dissatisfied. You feel ready to face the problem but you don't know how to start?
No Problem! I can help you understand the next step to move forward, see things differently and find solutions to achieve results. 
In life it is normal to experience moments of dissatisfaction, bewilderment and frustration. Moments where you are facing new situations to be solved or new perspectives to be discovered. You are often confused and feel overwhelmed why you don't know which first.
You get wrong ideas of things and feel stuck and afraid to make new decisions. You would love to change things, but you don't know which is the right choice.
That's the way in certain situations, a life coach, with a strategic guidance, can be a great help to better focus the problem, face it, find solutions to solve it and achieve goals that will give you happiness, harmony and satisfaction.
Maybe it is about those two extra pounds have been waiting to lose for years? or you simply want to change the color of the walls of the house? getting rid of objects that you don't need and that have been there for years without being used?  You understand that it's time to face a personal situation that makes you unhappy. Or you are dissatisfied with the job position you carry out and you would like to escalate your profession…. many other situations that can make you unfulfilled and dissatisfied.  I would be very happy to help you to find the way to realize new goals, feel happier and transform your life for the better.
Life is like a spinning wheel, the same situations are repeated, and we experience the same or similar stresses and blockages that we have already solved in the past. We are the ones who change, growing up, we forget how we successfully faced those situations, that we believe today insurmountable and unsolvable. We are adult and we have more fears and less courage and spontaneity then before. This is why it is important to dwell on what lies ahead, to understand that in the end we will be able to solve this too. Without letting us fill our heads with negative thoughts that will not lead us anywhere.
It will be my pleasure to be your coach, your personal friend for this trip, listen to your insights and share with you some tips from my own experience. Share with you free content, online training programs and anything else that may you help you to realize your goals.
To begin I would love to invite you to get a free coaching session with me: A friendly meeting to find out where you are today, what you have achieved so far and whether the environment and the surroundings around you gratify you, or you feel the need to face new challenges and achive new goals.
Brands with whom i had the honor to work with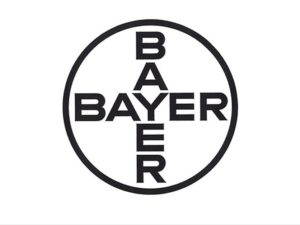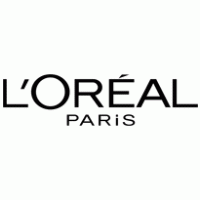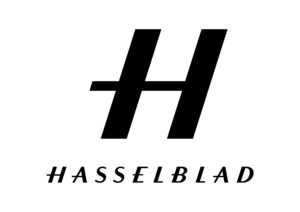 I am Gio, born in Italy, a lively person, always full of ideas and energy. Although I grew up with my sister and my parents, I always wanted to experience and achieve more. I was drawn into the world!
My journey started in 2003 as a dancer, presenter, actress and model. From my small home village in the middle of Italy I went to Rome, subsequently to Turkey and in 2004 I met my husband Faruk and since then I have been living in Germany.
As a dancer, model and actress, I have successfully worked all over the world, I have experienced, seen a lot and lived my dream.
But the way to success was not always that easy, but simple.
A constant frustration determined by countless closed doors, unsuccessful auditions, constant disappointments of missed opportunities.
Are you ready for new exciting experiences?
Apply for a FREE Coaching Session
with Gio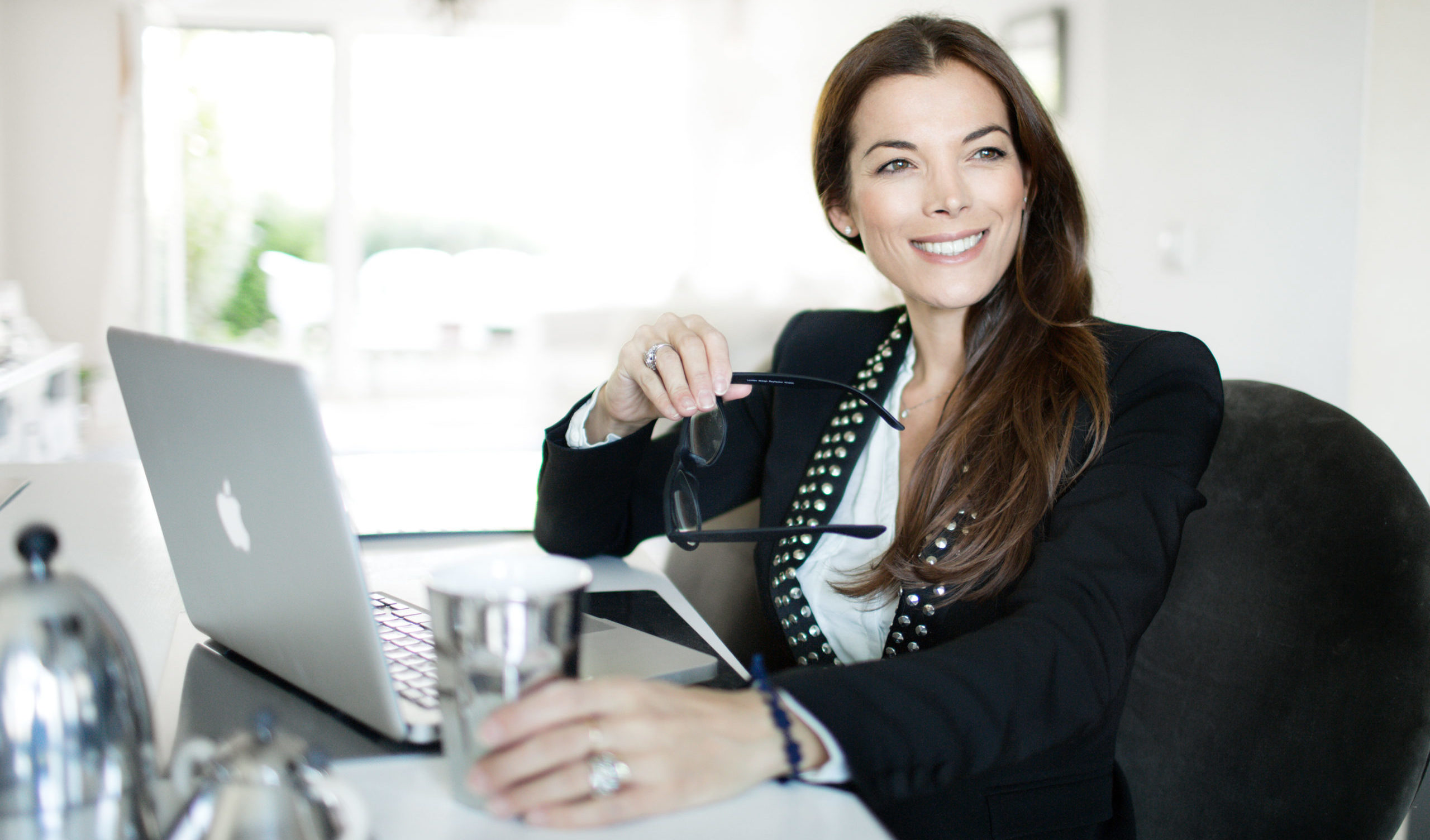 Results: Chest -2 cm Belly -3 cm Hips -2 cm 1 kg lost in 2 weeks I am satisfied and I definitely want more !! 😘❤️
Anna S.
Surgical nurse
Since I have been following Gio's workouts I feel very energetic and motivated, the weight is always the same, but the 2 cm waist, 1 cm hips and thigh circumference less indicate that this is the right way to have a good physical shape and feel well with themselves and with others. And then we want to talk about the toned arms & legs i have got? Happy!
Maria Teresa S.
Teacher
I am a professional model. After Gio's "90 days get more attractive" program I achieved a much more toned and harmonious body, the weight has changed a little, but the appearance of my skin and my muscles has changed a lot. Thanks to the extra one on one coaching program I gained a lot more energy and a lot of self-confidence. Nobody stops me anymore ... my approach to life situations changed completely. Thanks primawoman_bygio
Giorgia P.
Professional Model
The workouts are fantastic and vary, so you work with the whole body and Giorgia is really stimulating When i can not be at the lives, i follow the YouTube videos having the feeling to be in a private lesson .. really fantastic !! So i continued and…i could see again the number 5 on my libra:-)-5 kilo in total. Thank you gio
Roberta N.
Assistant Orthoptist in Ophthalmology
Thanks Giorgia for your great professionality. The results obtained with you I have never obtained in years of gym. The road is still long but i love my job too, and the tasting my recipes after preparing them :-), but i definitely learn to take time for myself. Thanks for everything ❤
Monica P.
Food Blogger
Nicole, 44 years old, two children (6 & 2) "Actually, I was just looking for fun in movement - something that can also be realized temporarily as a working mother. I have found a trainer who is a role model in terms of physique, elegance and motivation. I discovered a real joy in sport. I gained time just for myself, a well-toned body and endurance in stressful situations. Only now in my mid-40s i feel comfortable to wear minis and I feel really good in my body. And another unexpected benefit: through the full body training I have strengthened my pelvic floor muscles so that - after two natural births - I finally have no more ups-moments. No regression course has managed that before. Thank you, Gio! "
Nicole N.
Journalist
The morning workouts with Giorgia have become an unmissable appointment for me! They workouts makes fun, engaging and ... exhausting at the right point 🤪 I didn't think I could improve that much! I was active even before but Giorgia's guide and the company of the group made the difference! Good good good Giorgia and thank you! 😘😘
Elena C.
Biologist
With a full time job and a kid, starting a regular gym was always difficult. With coach Giorgia I found the right solution for me. She prepares with enthusiam a rich online workout program three times a week! And she is a great motivator! Thank you Giorgia!!
Enrica B.
University professor
For sure I can tell you that my husband has noticed an improvement in particular way of my .. lower back ... Of course I'm not like a Brazilian but at least it is fighting against the force of gravity that attracts me to the ground 🤣🤣🤣🤣 Thank you Gio
Barbara C.
Secretary
Won the challenge, 64 kg, 1,5 less! And feeling much better with Po and Abs! For me the added value is not weight loss - thanks to mother nature I have not had big problems so far - but the fact of being able to carve out time and attention for myself. "Thanks to Giorgia's competence and her persuasive and encouraging way of involving, I managed to dedicate some time to myself every day, eliminating all the organizational and psychological barriers that had hitherto prevented me. How important this is to feel good and to be able to act in the best way for ourselves, for the family and for work ". Thank you Gio
Anna S.
Innovation Manager in a multinational chemical company
I am achieving my goals quite successfully, but when we started working with each other i have released that there is still room for provement. I can still reinvent myself to get better, to improve and get one step even higher. Gio is a fantastic person who does what she loves, with enthusiasms, because it comes deep from her heart. Thank you Gio
Camilla S.
Psychologist
My name is Pollyana, I am 44 years old, I am Brazilian and I live in Italy since almost 20 years. It was always on my list of goals to take care of my body, but I was never able to accomplish it, for many it is a pleasure but for me it was like climbing a mountain. When I heard about the Prima woman project and whoever guided this project, I closed my eyes and decided to climb this mountain with the best guide I could dream of having. After 4 months I see my body is transformed and with it my willingness to live. I am already programming the next goals that I will accomplish with my coach 🙂 Grazie Gio
Pollyana Torres
Fashion Photographer
Constant training is the key: the start won't be easy, but the pain you feel today is the strength of tomorrow. Learning every day to do a scheduled workout leads you to have results that you did not expect. Thank you Gio to guide me there.
Lucia B.
Architect
Knowing that every morning a group of women, each with its own goal, would meet to train, was for me the most motivating aspect in deciding to keep fit thanks to Giorgia's energetic workouts. Good habits are hard to settle. Doing it with others multiplies the chance of success! I can only say a big "thank you" and ... keep it up!
Letizia V.
Psychotherapist - Trainer
Sign up with your e-mail address to recieve news, updates, Blogs
© 2011 All rights reserved​ by primo passo