I help entrepreneurs, creative women and mums to awaken their power and potential, become more attractive and self-confident and achieve their higher level.
Become more
attractive
I will help you to reach your body transformation, Creating a harmonious interplay between weight, muscles and the delicacy of feminine elegance.
Raise your
Energy
I will help you to boost your energy to be more active, have a positive karma, control the stress, be happier and be excited to achieve more.
increase your
self-esteem
I will help you to recognize your super hero, believe in yourself and feel comfortable with your true self, because you are worth it.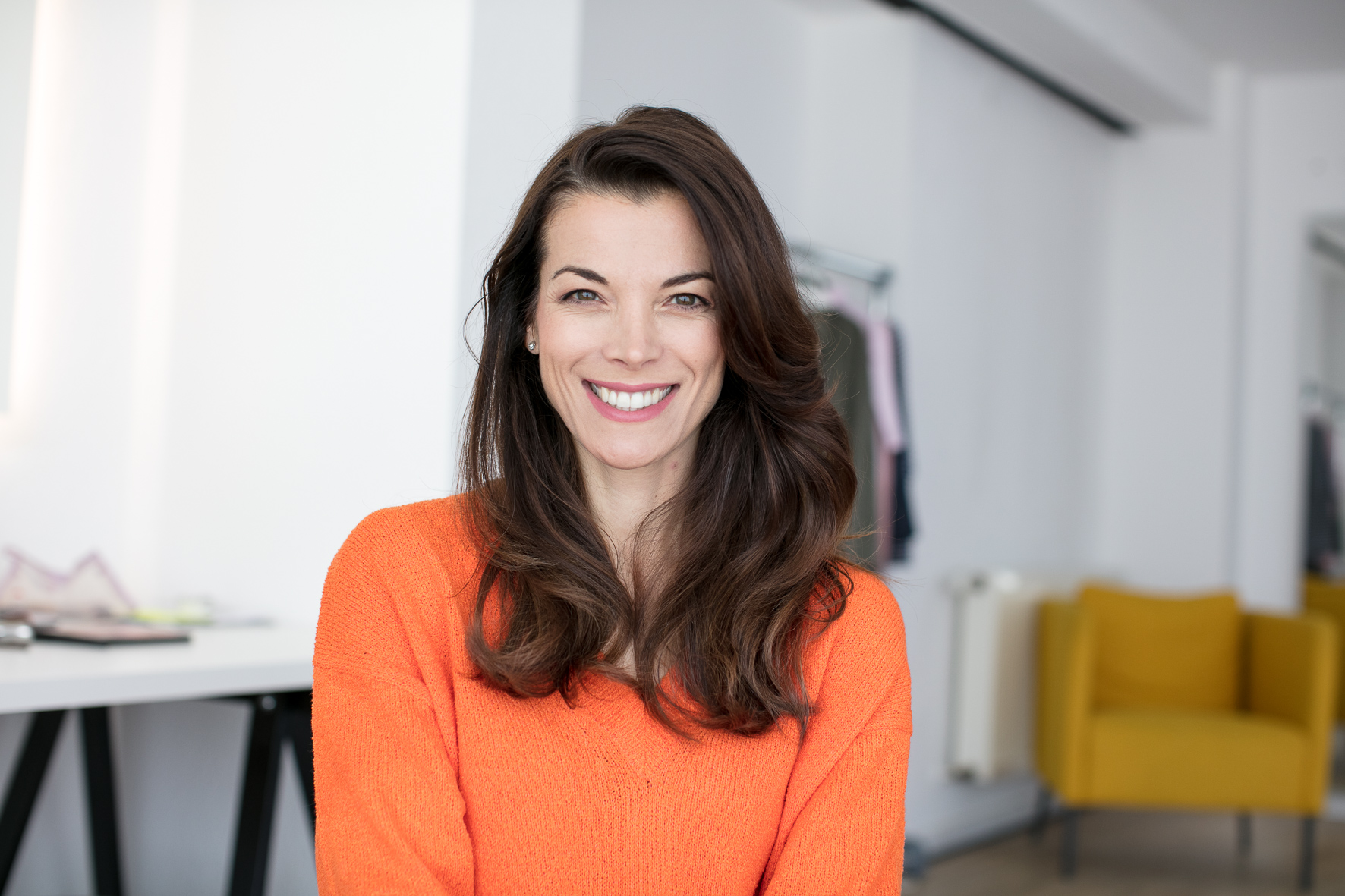 gET a FREE COACHING SESSION WITH GIO
It's time to show who you are
Do  you love to challenge yourself? Is there something that makes you feel unfulfilled and dissatisfied. You feel ready to face the problem but you don't know how to start?
No Problem! I can help you understand the next step to move forward, see things differently and find solutions to achieve results. 
In life it is normal to experience moments of dissatisfaction, bewilderment and frustration. Moments where you are facing new situations to be solved or new perspectives to be discovered. You are often confused and feel overwhelmed why you don't know which first.
You get wrong ideas of things and feel stuck and afraid to make new decisions. You would love to change things, but you don't know which is the right choice.
That's the way in certain situations, a life coach, with a strategic guidance, can be a great help to better focus the problem, face it, find solutions to solve it and achieve goals that will give you happiness, harmony and satisfaction.
Maybe it is about those two extra pounds have been waiting to lose for years? or you simply want to change the color of the walls of the house? getting rid of objects that you don't need and that have been there for years without being used?  You understand that it's time to face a personal situation that makes you unhappy. Or you are dissatisfied with the job position you carry out and you would like to escalate your profession…. many other situations that can make you unfulfilled and dissatisfied.  I would be very happy to help you to find the way to realize new goals, feel happier and transform your life for the better.
Life is like a spinning wheel, the same situations are repeated, and we experience the same or similar stresses and blockages that we have already solved in the past. We are the ones who change, growing up, we forget how we successfully faced those situations, that we believe today insurmountable and unsolvable. We are adult and we have more fears and less courage and spontaneity then before. This is why it is important to dwell on what lies ahead, to understand that in the end we will be able to solve this too. Without letting us fill our heads with negative thoughts that will not lead us anywhere.
It will be my pleasure to be your coach, your personal friend for this trip, listen to your insights and share with you some tips from my own experience. Share with you free content, online training programs and anything else that may you help you to realize your goals.
To begin I would love to invite you to get a free coaching session with me: A friendly meeting to find out where you are today, what you have achieved so far and whether the environment and the surroundings around you gratify you, or you feel the need to face new challenges and achive new goals.
Brands with whom i had the honor to work with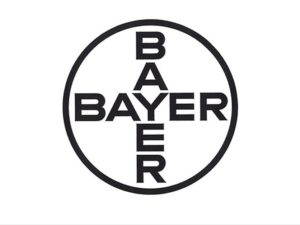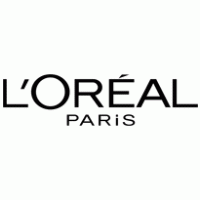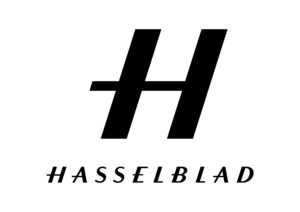 I am Gio, born in Italy, a lively person, always full of ideas and energy. Although I grew up with my sister and my parents, I always wanted to experience and achieve more. I was drawn into the world!
My journey started in 2003 as a dancer, presenter, actress and model. From my small home village in the middle of Italy I went to Rome, subsequently to Turkey and in 2004 I met my husband Faruk and since then I have been living in Germany.
As a dancer, model and actress, I have successfully worked all over the world, I have experienced, seen a lot and lived my dream.
But the way to success was not always that easy, but simple.
A constant frustration determined by countless closed doors, unsuccessful auditions, constant disappointments of missed opportunities.
Are you ready for new exciting experiences?
Apply for a FREE Coaching Session
with Gio
Sign up with your e-mail address to recieve news, updates, Blogs
© 2011 All rights reserved​ by primo passo